Florida Disability Attorney
Leveling the playing field between insurance companies and you
Disability Insurance claims
Whether you have an individual disability policy that you purchased on your own, or a group policy through your employer (see ERISA CLAIMS), you have the burden of "proving" that you are either unable to work in your own occupation, or any occupation, depending upon the definition of disability at play.
ERISA CLaims
ERISA (The Employee Retirement Income Security Act of 1974) is NOT a claimant-friendly law.  Throughout the claim process, even before getting into litigation, one must be well-informed, as ERISA presents many pitfalls that can weaken your claim or even prevent you from filing a lawsuit.
Can Carrie Feit Help You?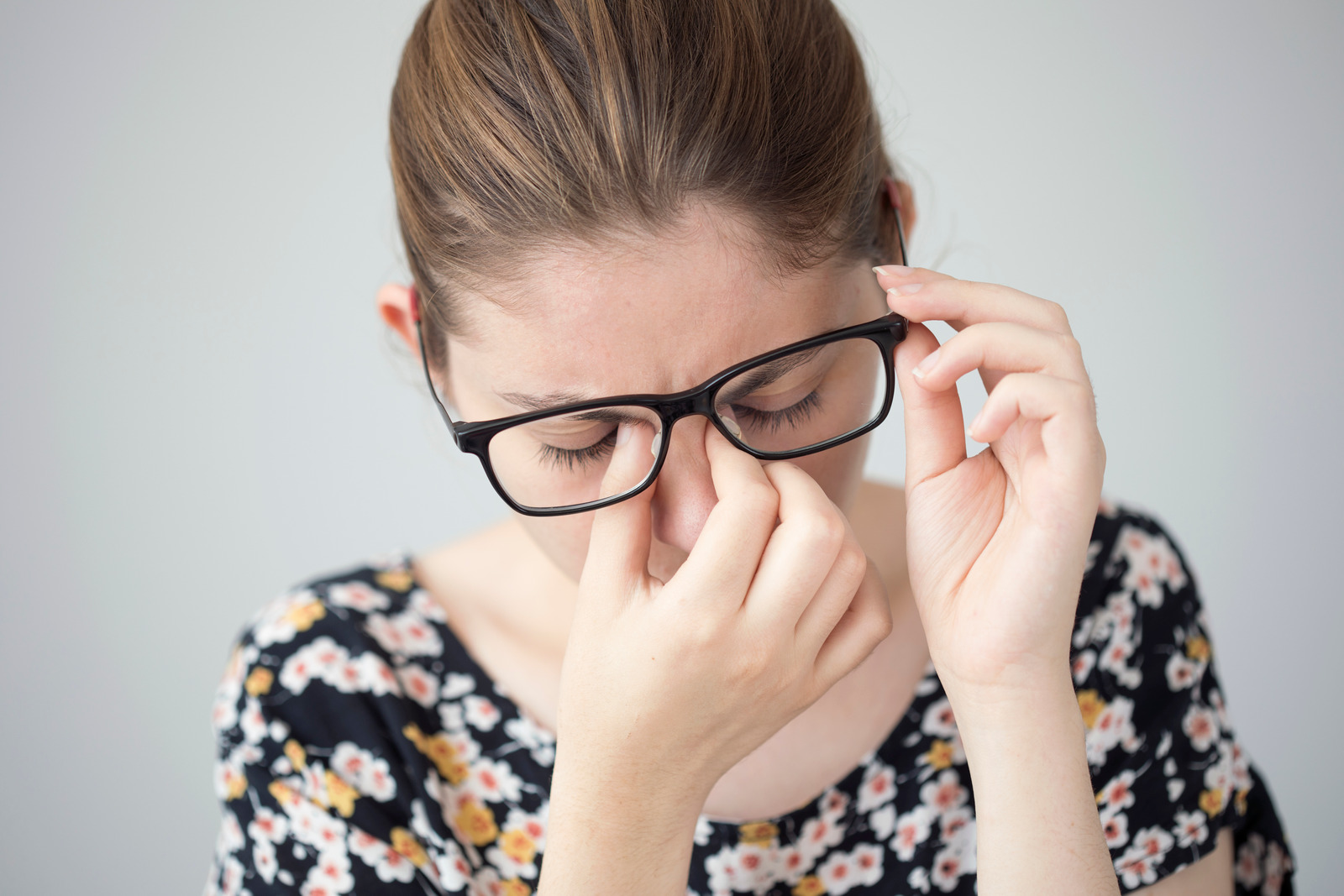 Has pain become the barrier for you returning to work?
Are your symptoms unpredictable or don't show on x-rays?
Is your insurance carrier unfairly attacking your claims due to the alleged lack of 'objective medical evidence?'
If any of this sounds familiar to you, please know that you are not alone and there is help out there.
Attorney Carrie Feit has represented individuals in disability insurance claims since 2001.
Due to her reputation and credibility in the disability claim community, Carrie has both successfully litigated these claims and obtained extremely favorable settlement results for her clients.
Carrie is known to be passionate in advocating for those no longer able to work but disbelieved by their insurance carriers, and zealously represents her clients against Aetna, Prudential, MetLife, The Hartford, Unum, Liberty Mutual, Lincoln Financial Group, CIGNA, MassMutual, Northwestern Mutual and many other carriers, as well as self-insured employers.
Contact Florida Disability Lawyer, Carrie Feit
Office: 3211 Ponce de Leon Blvd. Suite 200 Coral Gables, FL 33134
Phone: (305) 443-3060
Fax: (305) 443-2238
Email: [email protected]