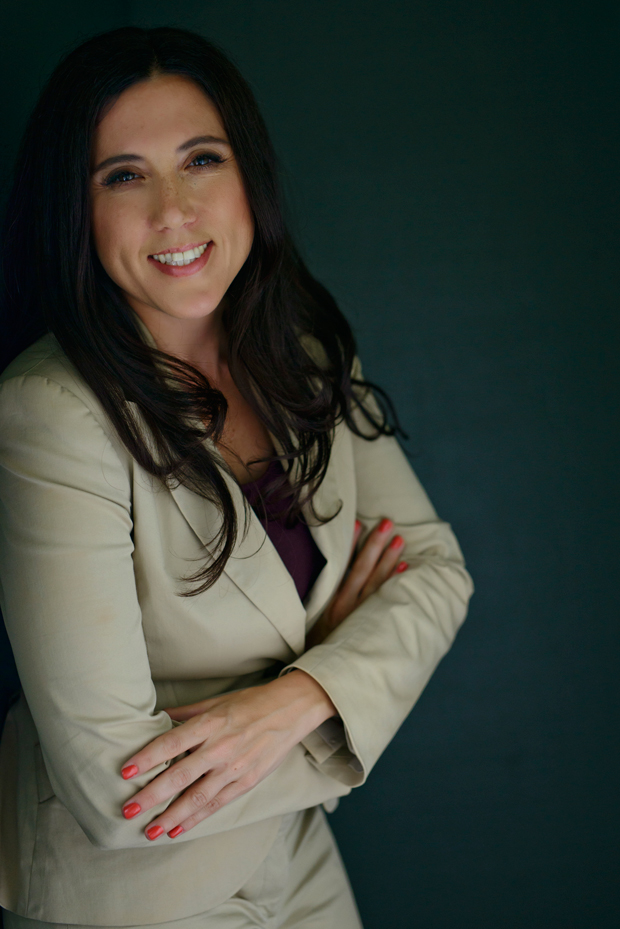 "Regardless of my clients' illness, whether it be degenerative disc disorder, deep vein thrombosis, rheumatoid arthritis, fibromyalgia, GERD/IBS-related disorders, chemical sensitivity, Chronic Fatigue Immune Dysfunction Syndrome or Reflex Sympathetic Dystrophy, pain is usually the barrier to returning to work. As pain does not show up on an x-ray, insurance carriers unfairly attack such claims by questioning my clients' impaired functionality due to the alleged lack of 'objective medical evidence.'"
"The other barrier to employment is the unpredictability of my clients' symptoms. Whether the condition is a pain syndrome, Multiple Sclerosis, cardiac related, Meniere's Disease, HIV/AIDS, bipolar disorder or Major Depression, individuals that suffer from medical issues cannot usually predict when they will be debilitated by their symptoms. When the insurance carriers unfairly point to surveillance video in which they captured my client at the supermarket on one particular day, they fail to recognize that such outing does not reflect consistent functionality on which my client can rely to get through a work week, or the likelihood that my client took several types of medication just to make that outing on that particular day."
educational background
Carrie J. Feit grew up in Brooklyn, New York before attending college at State University of New York (S.U.N.Y.) at Buffalo, where she earned a Bachelor of Arts in statistics.
At law school at George Washington University in Washington, D.C., Carrie was involved in a joint degree program, earning a Juris Doctor, as well as a Master of Public Health.
The combination of law courses and public health policy classes involved in the J.D./M.P.H program provided a well-rounded health law curriculum, specifically concerning the Employee Retirement Income Security Act of 1974 ("ERISA").
During law school, Carrie worked at George Washington University's Center for Health Policy Research, as well as the Health Insurance Counseling Project Clinic. Throughout her last year of the joint degree program, she worked with the Pension and Welfare Benefits Administration (PWBA) of the U.S. Department of Labor, and was heavily involved in the 1999-2000 proposed Patient Bill of Rights legislation (now "Patient Rights"), an effort to reform ERISA regarding patient protections and insurer accountability.
After law school
Carrie worked at a small law firm in Miami where she began practicing disability insurance claim litigation, and was a partner at that firm for the last five years before opening her own practice in the end of 2008.  Her experience ranges from assisting claimants at the claim/appeal level, to final disposition at the summary judgment level.
Over the years, Ms. Feit has earned a reputation in the disability insurance community. She has become quite familiar with Unum, Aetna, Prudential, The Hartford, Lincoln Financial Group, Liberty Mutual, MetLife, CIGNA and other carriers.
Community Work
Ms. Feit has been on the Board of Directors for the Miami Dade Trial Lawyers Association (MDTLA), the Miami-Dade Chapter of the Florida Association for Women Lawyers (FAWL), and the Florida Justice Association (FJA) where she also served as Chair of the Women's Caucus.  Ms. Feit also served as Chair to the ERISA Health Care and Disability Litigation Group of the American Association for Justice (AAJ).
In more recent years, Carrie has given back to the community through activism and volunteer organizing work.  Carrie is a founding Executive Board Member and Vice President of Women's March Florida and the President of Women's March Miami.
Last but certainly not least, Carrie is a mom to two beautiful children and two very sweet dogs.
Carrie is admitted to practice in the Southern, Middle and Northern U.S. Districts of Florida, and is thus able to litigate state and federal court cases throughout the state.
Contact Florida Disability Lawyer, Carrie Feit
Office: 3211 Ponce de Leon Blvd. Suite 200 Coral Gables, FL 33134
Phone: (305) 443-3060
Fax: (305) 443-2238
Email: [email protected]